ABOUT US
Euro-Ace, based in Taichung, Taiwan, established in 1991. Euro-Ace has grown steadily with continuous improvement and breakthrough innovation in the thermoset carbon composite industry.

In response to the growth of environmental awareness and the trend of Eco-Friendly Topic globally, Euro-Ace has been expanding the production plant in the central of Taiwan with 83,000 sqm production plant scale. Euro-Ace has been investing lots of cost, effort and focusing on the Carbon/ Composite Reinforced Thermoplastic (CFRTP/FRTP) products developing and production manufacturering in the recent 6 years for several Important projects with International companies and meet the SUSTAINABILITY goal.

Euro-Ace provides a total solution from different resin options of FRTP material, CAD file, tooling design to efficient bulk process by SMART PRODUCTION in TAIWAN for FINISHED PRODUCTS. And the main categories are sporting goods related parts, automotive parts (i.e. EV) and Industrial parts and so on. This has been successfully applied in versatile applications.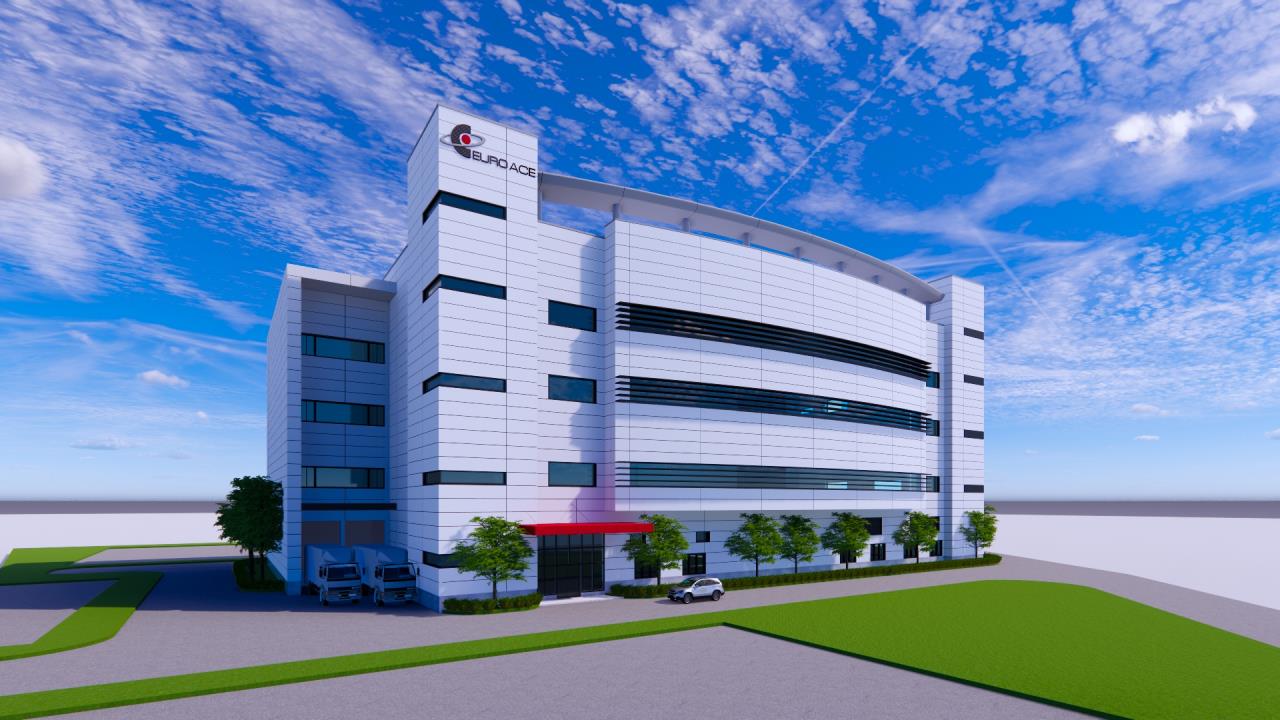 Flexible, Innovative &
Patented Production Method
Semi-Automation &
Automation Manufacturing Process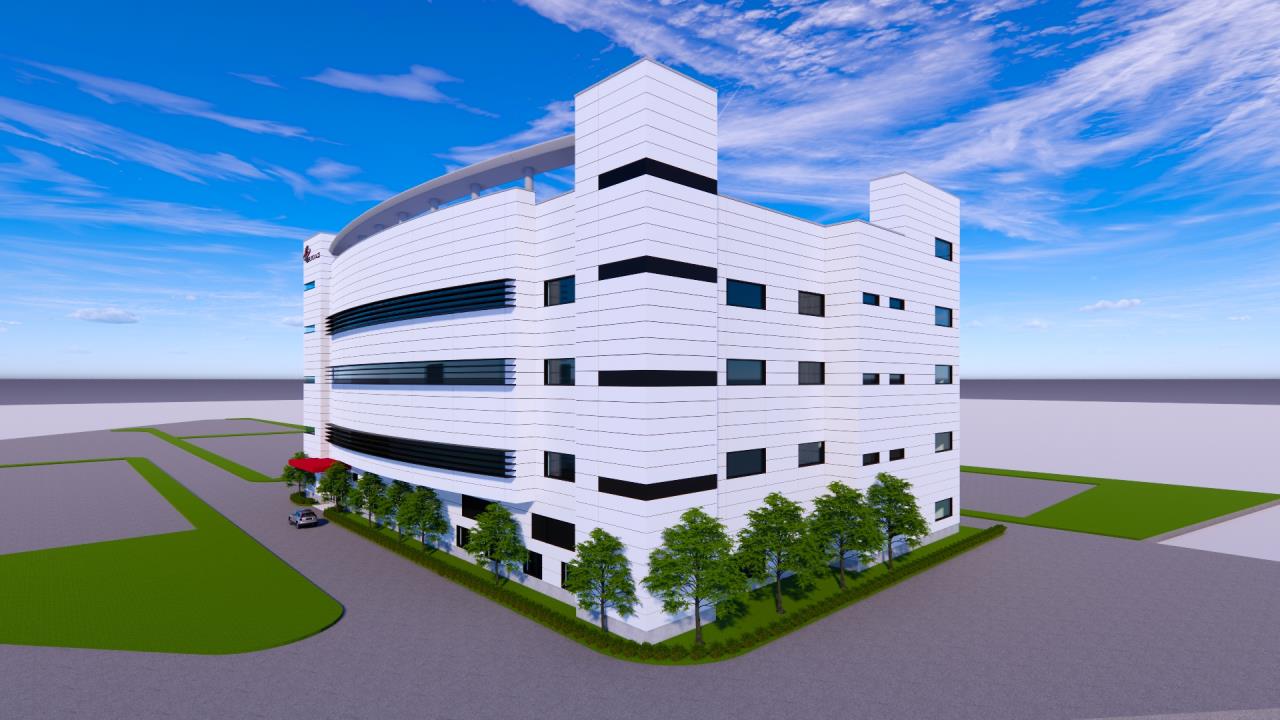 Fast Service and Delivery
Best Product Properties
Lightest Weight
Strongest SPEC
Green/ Eco Products
Revolution
Innovation
Smart Production
VISION
By upholding the core value of "Respect customers"," Caring for Employees" and "Products innovation", we create a platform for FRTP finished product production in Taiwan.
Head to NO.1 Thermoplastic Carbon Composite Manufacturer with automated production in full speed. Satisfying customer needs, sustainable development and sustainable operation will be our main goal to be adhered strictly.

Fasten your seatbelt!
Launch with Euro-ACE